Here you will have opportunities to witness and weigh all the diverse options you have at your disposal as a young scientist. Be it academia or industry it is never an easy choice and but with some guidance it could be simplified. With talks from leading scientists in academia and scientists who chose the path to industry or a combination of the two, we hope to give you a taste of what is out there.
It is not only a great testing field but also a lucrative opportunity to establish networks.
Come on board on Monday May 30th, for interaction with people who have gone through the same dilemma and help find out what career path suits you the best.
Confirmed speakers: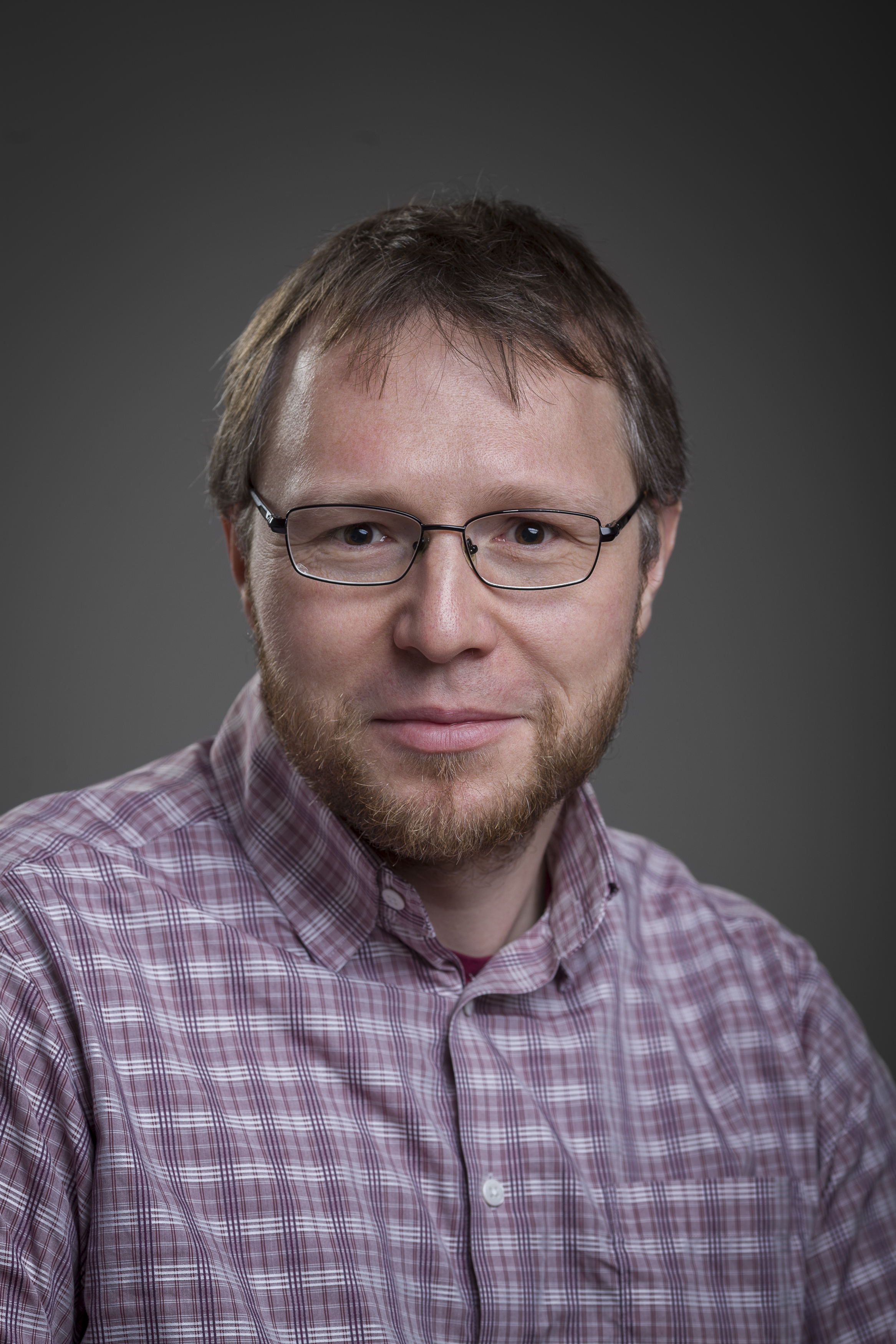 Transitioning: from academia to engineering-type business and the choice outside pharma and consultingHe obtained his PhD in Neuroscience from the Max Planck Institute for Biophysical Chemistry, Göttingen, Germany. He joined Andor in 2005 as an applications specialist for imaging. Currently he is a Global training specialist at Andor Technology.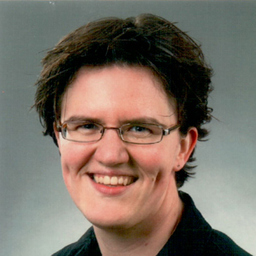 A journey through journalistic options
Eva was a bored biologist before joining the Neuroscience Program in 2004. She quit after her Master's Thesis and have since been a local journalist, a student of journalism, a press officer at a biomedical research center and a freelance science writer. Right now, she is living off a combination of local and science journalism.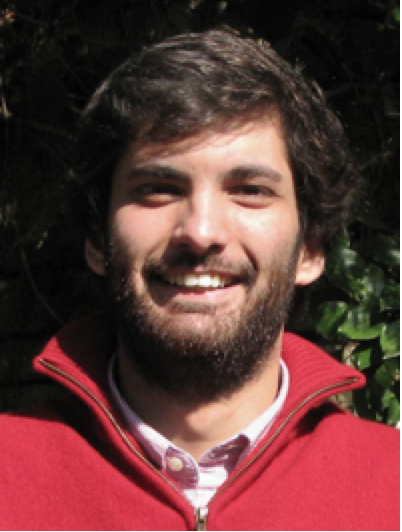 From the bench to labfolder: a Start(up) after the PhDTomás is currently a Community, Content and Account Manager at labfolder GmbH. During his Master's and PhD in Neuroscience, he studied the molecular basis of Parkinson's Disease.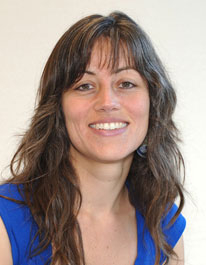 She obtained her PhD in Goettingen, Germany 2006. This was followed by a postdoctoral research position at The Scripps Research Institue, La Jolla, California in the lab of Arden Patapoutian. In 2012 she became an Emmy Noether group leader at the Max Planck Institute for Experimental Medicine in Goettingen. Her research focuses on the comparative and quantitative analysis of the somatosensory signaling networks.
Dr. Schmidt will talk about the process of establishing one's own research group. She will give us an insight into the planning stages of a new lab, the challenges she faced and the how rewarding the process is. Her talk will provide insights into what all one should consider before starting out on a career in academia.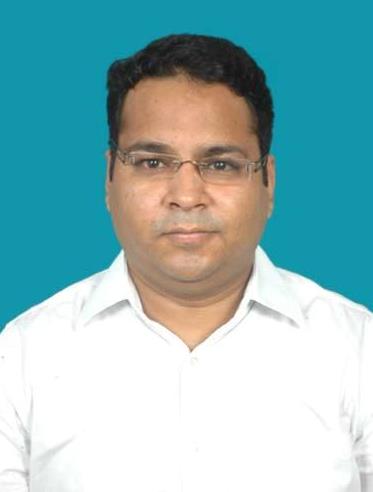 Dr. Khan completed his masters in Göttingen through the IMPRS Neuroscience programme and went on to do his PhD from School of Bio Sciences and Technology, VIT University, Vellore, India. He is currently the Assistant Professor at Adesh University, Punjab, India and Associate Professor at School of biosciences and Technology at VIT University, Vellore, India. He has had extensive research and teaching experience in India and abroad.
His talk will aim at the current research environment in India and the possibilities and nature of support available for early career researchers.
Stay tuned for more!