Body and Mind: How Our Body Enhances Second Language Learning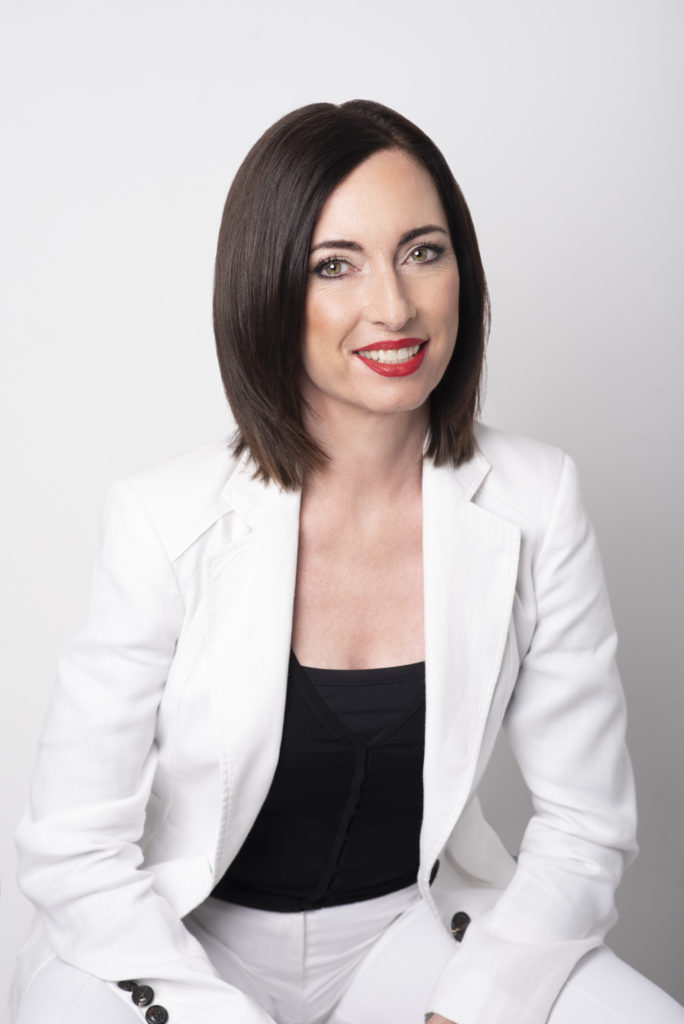 Dr. Manuela Macedonia received her PhD in cognitive psychology and applied linguistics at Paris Lodron University in Salzburg, with a thesis on the impact of gestures on memory for second language words. For her post-doc, she joined the Max-Planck Institute for Human Cognitive and Brain Sciences (MPI-cbs), where she worked with Dr. Angela Friederici. There, she investigated sensorimotor language networks connected with memory enhancement for second language words.
Currently, Dr. Macedonia is working on the influence of procedural memory on the retention of verbal information. She is interested in how gestures create sensorimotor networks that store verbal information and make it resistant against decay. Her base research finds place at the MPI-cbs in the Cognition and Plasticity group (Hartwigsen Group), and in cooperation with other partners, mainly the Technical University of Dresden (Katharina von Kriegstein Group), Technical University of Graz (Institute for Neural Engineering) and University of Milan (Department of Psychology).
In addition, Dr. Macedonia has applied research: Digital assistants in virtual or augmented reality will coach us through learning processes. Dr. Macedonia develops and tests different environments in which digital coaches embody verbal information and train users. In this domain, she is interested in making digital training effective from an empirical and neuroscientific point of view. Her applied research finds place at the University of Linz (Institute for Information Engineering and Linz Center of Mechatronics) as well as in cooperation with the Technical University of Graz, Institute for Neural Engineering.
This is what her talk will be centred on:
Language is a biological phenomenon and words can be understood as networks in the brain that code the sensorimotor experiences collected during acquisition. While in first language acquisition, the body is naturally employed as a learning tool, second language instruction deprives learners from bodily experiences. In my talk, I will first describe how gestures accompanying novel words can enhance vocabulary learning in a second language. Thereafter, by reviewing research questions posed during the decades and studies, including our own, I will describe the outcomes of learning words with gestures in terms of memory performance and brain networks leading to enhancement.