The primary cilium - a tiny structure with a big impact on brain development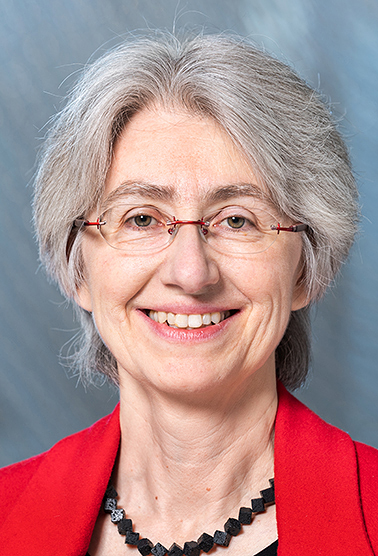 Dr. Esther Stoeckli's background is rooted in biochemistry; she obtained a bachelor's at the University of Zürich. She then focused on the identification and characterization of proteins secreted from axons during neurogenesis under Dr. Peter Sonderegger for her PhD. Shortly after, she delved into studying the guidance of chick commissural neurons and of axon guidance cues under Dr. Lynn Landmesser (Case Western University) and Dr. Marc Tessier-Lavigne (University of California, San Francisco). She then started her track to professorship as a START-fellow at the University of Basel.
Now, Dr. Stoeckli is the director of the Institute of Molecular Life Sciences, University of Zürich. Her lab's research focuses on the molecular mechanisms that underlie the establishment of neuronal circuits. In particular, they are interested in the molecular guidance cues that help axons navigate through the preexisting tissue to their target cells. The specificity of neuronal circuits is a prerequisite for the function of the nervous system. Aberrant connections can result in neurodevelopmental disorders, such as autism spectrum disorders or intellectual disability. Recent work of the group addresses the role of candidate disease genes in neural development.