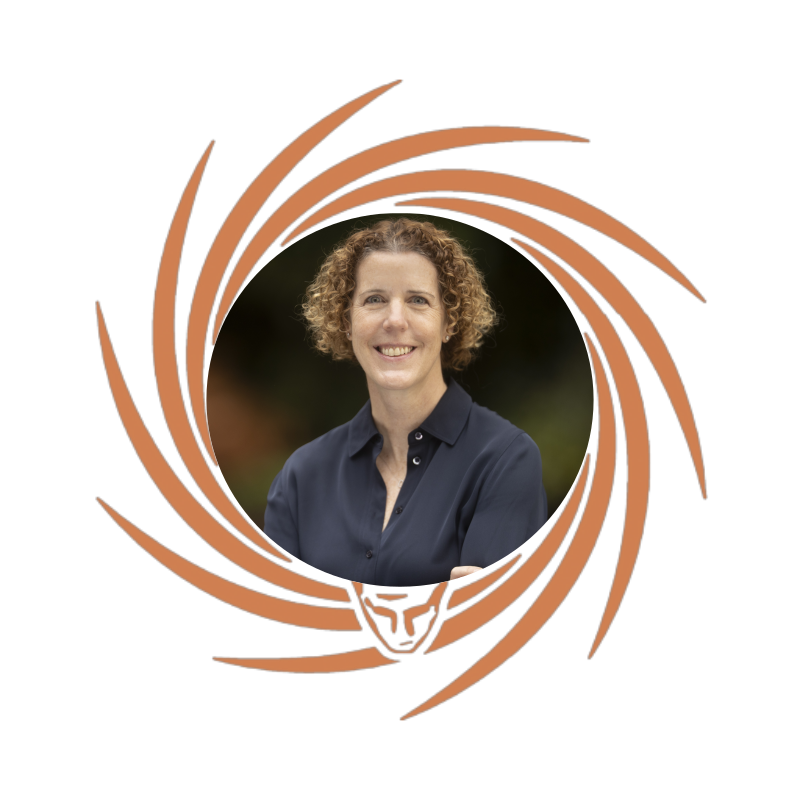 Education
B.A. Philosophy
Wellesley College
Philosophy of Mind, Philosophy of Science
M.A. Philosophy
University of California, San Diego
Dr. Patricia Churchland
Neurophilosophy
Ph.D. Neurosciences
University of California, San Diego
Drs. Stuart Zola and Larry Squire
Organization and structure of memory
Post-doctoral
Postdoc
Neurospsychology, NIMH
Dr. Robert Desimone
Neural mechanisms of attention
Assistant Professor of Neurology
Emory University School of Medicine
Neural mechanisms of learning and memory
Associate Director for Research
Washington National Primate Research Center
Provide support for outstanding biomedical research directed towards significant human health issues and nonhuman primate health, psychological well-being and biology
Wayne E. Crill Professor and Chair of Physiology and Biophysics
University of Washington School of Medicine
Neural mechanisms of learning and memory
Talk title: Neural dynamics of memory formation in the monkey hippocampus
Hippocampal neurons have been most often studied in rodents running mazes, resulting in a rich history characterizing their activity as spatial correlates. However, these neurons have recently been shown to respond in a variety of tasks without an explicit spatial component, suggesting that hippocampal activity patterns more generally reflect the progression of experience through salient task events. I will present findings from large-scale recordings throughout the hippocampus in monkeys performing memory tasks in multiple environments in virtual reality. The data suggest that task structure, rather than precise location, provides the best predictor for hippocampal activity. I will also describe hippocampal responses aligned to saccadic eye movements and modulated by behavioral context. Taken together, these data suggest that the hippocampal representation operates at multiple time scales and is structured by behaviorally salient events.
About Dr. Elizabeth Buffalo:
Dr. Elizabeth Buffalo received a B.A. in Philosophy from Wellesley College, and an M.A. (Philosophy) and Ph.D. (Neuroscience) from the University of California, San Diego. She is currently the Wayne E. Crill Endowed Professor and Chair of Physiology and Biophysics at the University of Washington. She also serves as Core Faculty in the Washington National Primate Research Center. The mission of her lab is to advance the understanding of the neural mechanisms that support learning and memory. Her lab uses large-scale neurophysiological recordings in nonhuman and human primates to examine the role of neural circuits and dynamics in memory and cognition. She has received several awards and honors for her research including the McKnight Memory and Cognitive Disorders Award, funding from the Simons Collaboration for the Global Brain, and the Troland Research Award from the National Academy of Sciences for her innovative, multidisciplinary study of the hippocampus and the neural basis of memory.