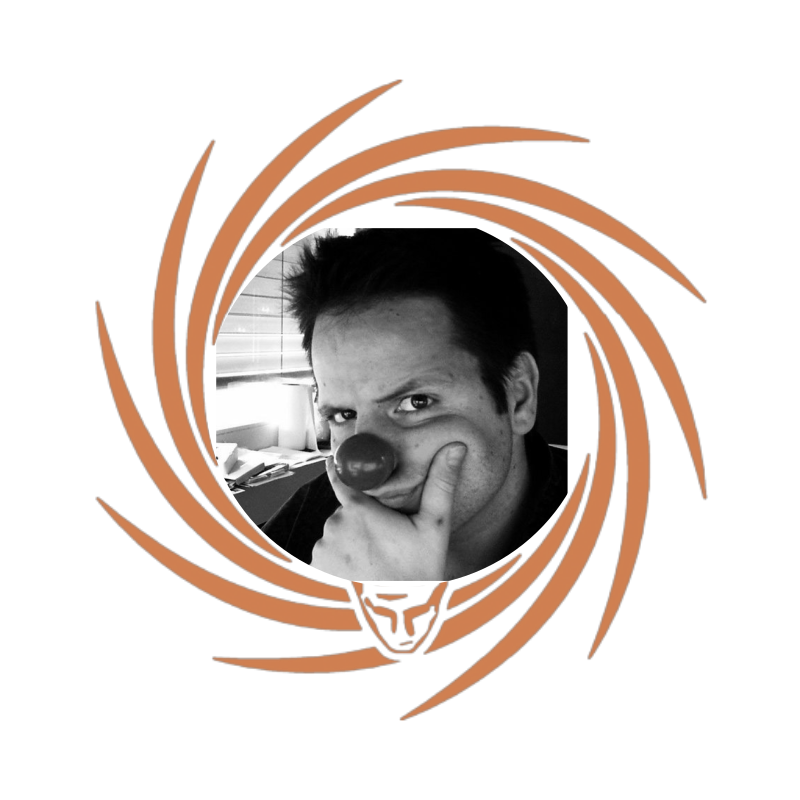 Education:
| | | | |
| --- | --- | --- | --- |
| PhD | ETH Zurich | Richard Hahnloser | How songbirds listen to themselves sing. |
Post-doctoral:
| | | | |
| --- | --- | --- | --- |
| Postdoctoral Fellow | Max Planck Institute of Neurobiology | Mark Hübener & Tobias Bonhoeffer | Visuomotor integration in visual cortex. |
Our aim is to understand the computational algorithm of neocortex. Our research is based on the central hypothesis that cortical function is governed by internal models of the environment. Sensory input is compared to predictions of sensory input based on these internal models to compute prediction errors. This would mean that much of what we perceive is not the result of what our sensory organs transmit to our brains but either the result of what we expect to perceive or the result of a large deviation from these expectations.
To investigate cortical processing, we use a combination of imaging and electrophysiological techniques to record activity of individual cortical neurons during a behavioral task performed in a virtual reality environment. We use molecular techniques to target our recordings to specific cell populations in order to identify the different functional elements of the circuit. Based on these experiments and theoretical considerations we then attempt to infer the basic functional principles underlying cortical processing.