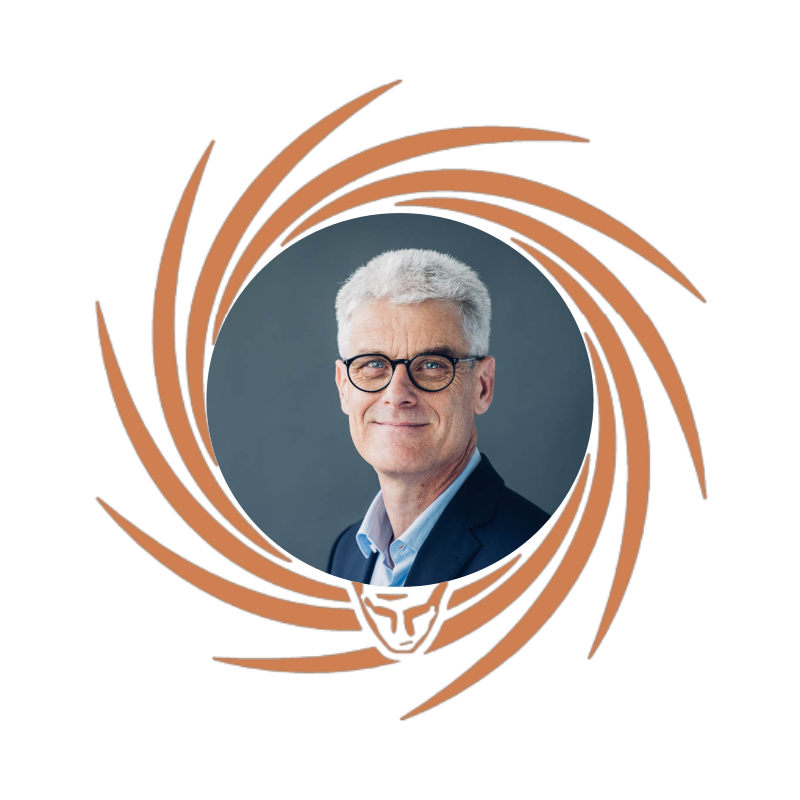 Education:
| | | | |
| --- | --- | --- | --- |
| Obtained degree | Institution | Supervisor / Lab | Focus of work |
| Board exam | University of Freiburg |   | Medicine |
| Dr. med. | University of Freiburg | Benedikt Volk | Foreign metabolism in astrocytes |
Post-doctoral:
| | | | |
| --- | --- | --- | --- |
| Position | Institution | Supervisor / Lab | Focus of work |
| Postdoc | Salk Institute | Fred H. Gage | Adult neurogenesis |
|   | University of Regensburg | Dept. Of Neurology | Clinical Neurology |
| Junior group leader | MDC Berlin | Neuronal stem cells | Adult neurogenesis, neural stem cells |
| Professor | TU Dresden/DZNE |   | Adult neurogenesis, neural stem cells, nuerobiology of individuality |
Talk title: Adult neurogenesis and the neurobiology of individuality
Historically, the paradigm of environmental enrichment has been primarily used for group comparisons, addressing the question of environmental influences, given a defined genetic background. However, as we have found, environmental enrichment also induces a selective increase in phenotypic variance. With time, animals exposed to enrichment become more different with respect to variables related to brain plasticity, including adult neurogenesis. As within the enrichment enclosure, thus, both genetic background and the nominal outer environment (i.e. the so-called "shared" environment) are kept constant, any induced variability must arise from behavioral differences. Indeed, we found that individual levels of adult hippocampal neurogenesis correlated with the individual behavioral trajectories within the enclosure. Some of such effects were long-lasting even if the enrichment was discontinued, while others returned to control levels. This also applied to aspects of adult neurogenesis and related epigenetic changes. This implies that the paradigm of environmental enrichment can also be modified to become a paradigm to study the effects of the "non-shared" environment on phenotypic variation. With this it becomes possible to study a reductionistic equivalent to "life-style" in a rodent model and to start deciphering the neurobiologically capturable contribution of individual activity to brain plasticity and, consequently, the role of "reserves" in brain aging.
About Dr. Gerd Kempermann:
Dr. Gerd Kempermann is professor of Genomics of Regeneration at TU Dresden and at the same time speaker of the Dresden site of the German Center for Neurodegenerative Disesease (DZNE). His lab is largely an in vivo lab, but they cover all aspects of adult hippocampal neurogenesis from the stem cells to behavior. More recently, he has become interested in applying these insights to the questions of how individual behavior shapes the brain and leads to different levels of resilience to age-related cognitive decline and neurodegeneration.