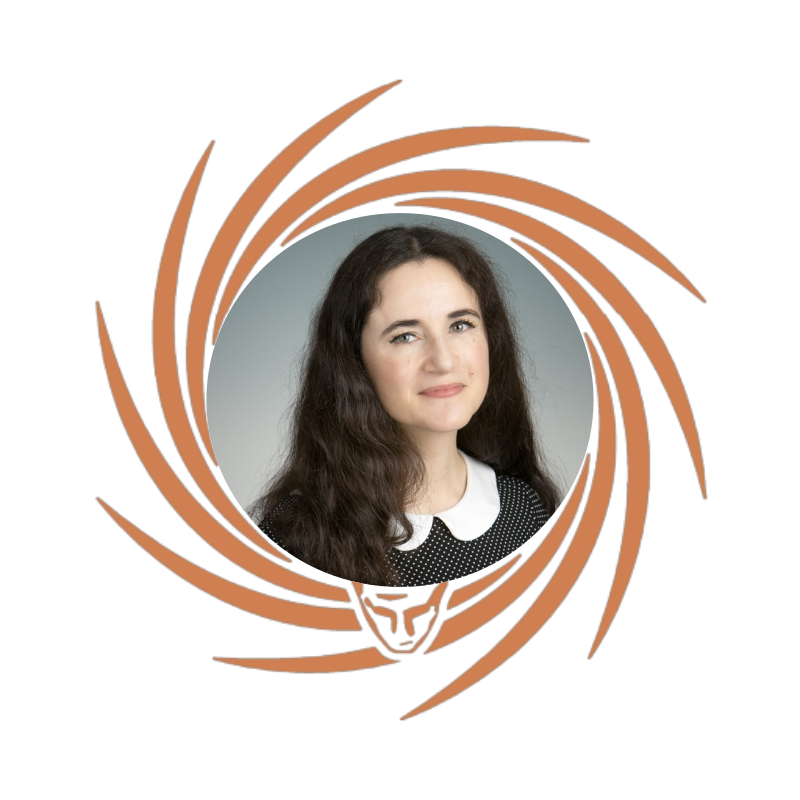 Education:
Post-doctoral:
Talk title: What Does Dreaming tell us about Brain's underlying Processes?
Understanding how dream mentation and ambulation arise from sleep's basic physiological components has enticing, and potentially wide-reaching basic neuroscientific and translational clinical implications. The first case in point is the rapid eye movement (REM) behaviour disorder (RBD), a relatively rare parasomnia that predicts later occurrence of alpha-synucleinopathies such as Parkinson disease (PD), multiple system atrophy and dementia with Lewy bodies. Unlike sleep-walkers, patients with rapid-eye-movement-behaviour disorder (RBD) rarely leave the bed during the re-enactment of their dreams. RBD movements may be independent of spatial co-ordinates of the 'outside-world', and instead rely on (allocentric) brain-generated virtual space-maps, as evident by patients' limited truncal/axial movements. The second case in point is dreaming of congenitally blind people whose dreams surprisingly may comprise visual imagery, not dissimilar to that or normally sighted people. During my talk, I will address the potential underlying mechanisms of these and discuss what future studies should include to answer many of the unresolved conundrums.
About Dr. Ivana Rosenzweig:
Dr. Rosenzweig heads Sleep and Brain Plasticity Centre at the King's College London with the major research mission to generate new understanding of mechanisms behind serious neurological and psychiatric disorders. Her research group works to propose treatment and prevention through utilisation of sleep neurobiology. Her passion for sleep, its brain rhythms and its physiology has followed her all through her early years as a medical student at the prestigious University of Zagreb, and through her years as a Trinity College scholar during which she undertook her doctoral studies at the University of Cambridge's Physiological Laboratory. She is also a Research Lead at one of the biggest Sleep Disorders Centre at the Guy's and St Thomas Hospital where she works as a sleep physician and a Consultant Neuropsychiatrist.