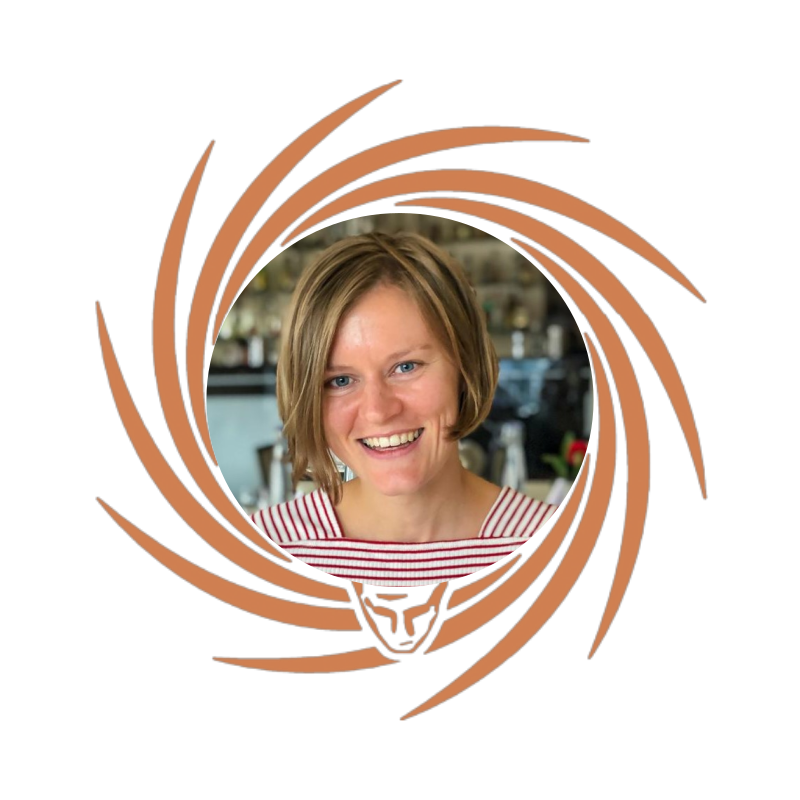 Education:
BS
Universität Osnabrück
Prof Peter Koenig
Influences of top-down versus bottom-up processes on human visual attention
MS
University of Zurich

Prof Kevan Martin

Functional heterogeneity amongst nearby neurons in primary visual cortex

PhD
ETH Zurich
Post-doctoral:
| | | | |
| --- | --- | --- | --- |
| Post doctoral fellow | UCL | Profs Matteo Carandini and Kenneth Harris | Impact of arousal and locomotion on neural activity in the retina and superior colliculus |
Our goal is to understand how behaviour influences visual processing in the early visual system including the retina and the superior colliculus. We want to understand how the processing of visual information improves when information about behaviour and internal state is integrated in this processing. Does the integration of vision and behaviour help the animal to make better decisions? Finally, we want to understand which mechanisms underlie the integration of visual and behavioural information in the brain.