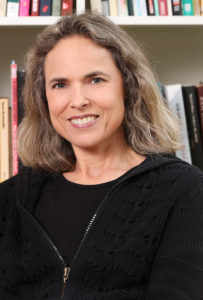 Prof. Dr. Daphna Joel received her Ph.D. in psychology at Tel-Aviv University (TAU) in 1998, and joined the faculty of TAU after receiving the Alon fellowship for young Israeli scientists.
Prof. Dr. Joel is presently the Chair of the PhD Committee at the The School of Psychological Sciences TAU, as well as a member of the Sagol School of Neuroscience TAU.
Her current research interests include questions related to brain, sex and gender. Ongoing studies in her lab attempt to characterize the relations between sex and brain structure and function; other studies focus on gender identity and sexuality.
She is also the author of 'Gender Mosaic: Beyond the Myth of the Male and Female Brain.'