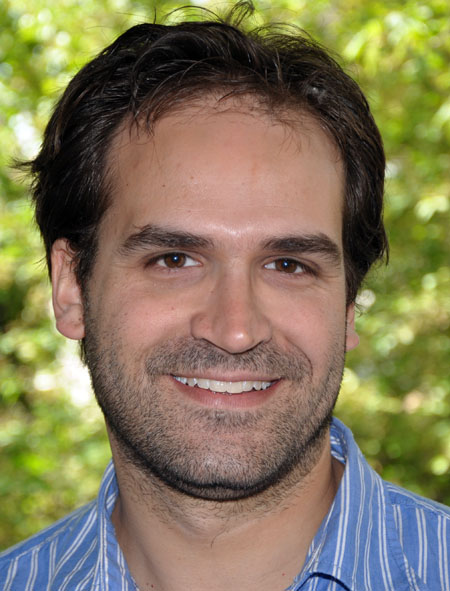 Becoming an effective Scientific Storyteller,
with Dr. Chapin Rodriguez
Date: 26 May 2020 Duration: 2 hours . Maximum participants: 30
Description:
Join this workshop to hear strategies for writing clear, concise research manuscripts and for delivering focused, convincing oral presentations. Learn some of the fundamentals of effective scientific and technical communication, supported by findings from neuroscience, linguistics, and marketing. Main topics include:
Writing for the audience, not for yourself

Helping the audience see the "new" and "useful" of your work relative to similar studies in your field (defining the

nucleus

and

universe of five

)

Telling your research story in a visualizable way

Creating a unidirectional narrative thread (

triaging,

opportune repetition,

structuring according to cognitive principles)
Participants will practice these principles with their own research (please bring a journal-style abstract of 150-200 words about your project).
About the instructor: Chapin Rodríguez obtained his BSc in chemistry and biochemistry from Duke University (US) and his PhD in cellular, molecular and structural biology from Cambridge University (UK). He carried out postdoctoral research in molecular neuroscience at the Harvard Institutes of Medicine (US). He has obtained research funding from the British Marshall Commission, the Howard Hughes Medical Institute, UK Medical Research Council, and US National Institutes of Health. Through his company (www.creaducate.eu), he helps researchers in natural and clinical sciences publish their manuscripts in peer-reviewed journals, prepare grant applications and improve their oral presenting skills.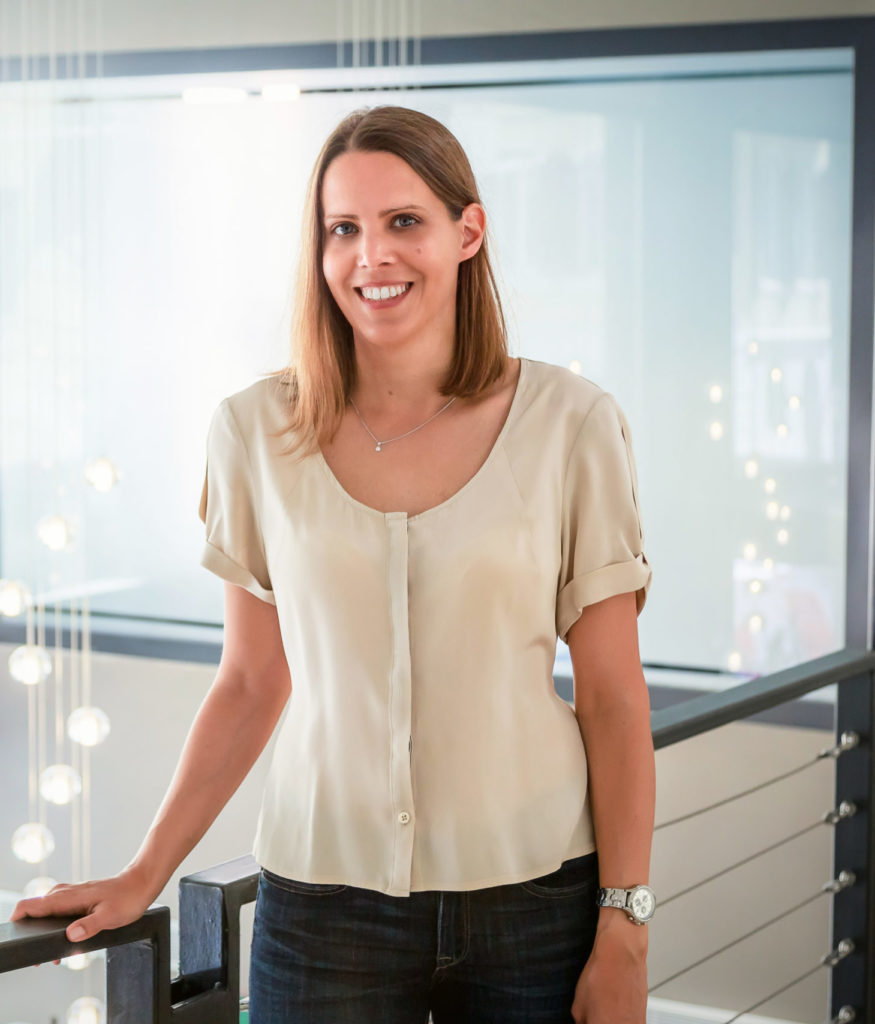 Designing and running an effective meeting, 
with Dr. Nadine Sinclair 
Date: 26 May 2020   Duration: 2 hours .   Maximum participants: 30
Description:
Dr. Nadine Sinclair studied Medical Biotechnology at the University of Abertay-Dundee in Scotland. She then completed her MSc and PhD as part of the IMPRS for Molecular Biology program, where she focused on pre-mRNA splicing in Drosophila melanogaster.
Before embarking on her own entrepreneurial journey in 2014, Nadine was a management consultant with McKinsey & Company for six years. As a Project Manager in charge of multiple projects, Nadine led project teams in more than 20 countries in both the public and private sector.
She now works internationally as a management consultant, executive coach and keynote speaker in the areas of leadership development, emotional intelligence and corporate strategy. Within organizations, she supports management teams in developing winning strategies and in driving sustainable, cultural change. As a coach, she helps executives and entrepreneurs to become more effective and authentic leaders with the courage and conviction to realize their full impact in business and their personal lives.
A scientist by training and at heart, Nadine is passionate about developing new techniques and tools for leadership training that are grounded in the latest insights from neuroscience, cognitive science and behavioral economics. The design of her coaching programs integrates these insights on how our brains acquire, store and apply new information and habits to achieve lasting and transformative changes for her clients.
Meetings are an integral part of work life – be it in academia or industry. We all know what a bad meeting looks like: maybe you have been in a meeting with no clue why you were there, maybe the discussion got sidetracked, maybe people were looking at their phones or typing on their laptops or maybe you left a meeting and felt no closer to the answer you were seeking than before the meeting. Therefore, we are glad Nadine will give a workshop on "designing and running effective meetings" during Neurizons 2020, a topic she has also published on. https://www.nature.com/articles/d41586-019-02295-z
During this workshop, you will start by discussing different meeting types and how to set the right expectations before a meeting. Next, you will explore how to keep the discussion on track, while dealing with disruptions with confidence. Finally, you will explore how to manage the follow up after a meeting. You will also practice meeting planning using The Meeting Blueprint, so that you leave the workshop with an actionable plan for your next meeting.
Participants will be asked to prepare something in advance – prep time will be approximately 30 minutes. Sign up for the workshop during registration, and instructions will come by email.